When it comes to beauty and fashion, there's no doubt that Indians women have won many accolades and pageants. From Sushmita Sen to Lara Dutta; Aishwarya RaiBachchan to Priyanka Chopra — divas have always made India proud in international beauty contests. Adding to this glorious list is Amiiee Chaudhary Verma, Neepa Singh and Roshni Hassan, have won the Ms United Nations 2017, Mrs United Nations Classic 2017 and Mrs United Nations 2017 titles respectively.
The beauty contest was recently held in Kingston, Jamaica, where the three ladies were crowned as the winners. This was a historic moment in beauty pageant history where the representatives from one country won in all the three categories in a single night.
30-year-old Amiiee (Amisha) Chaudhary Verma is an air hostess by profession and works with Air India and hails from Faridabad. She is also a certified Make-up Freelancer in "Art of Makeup.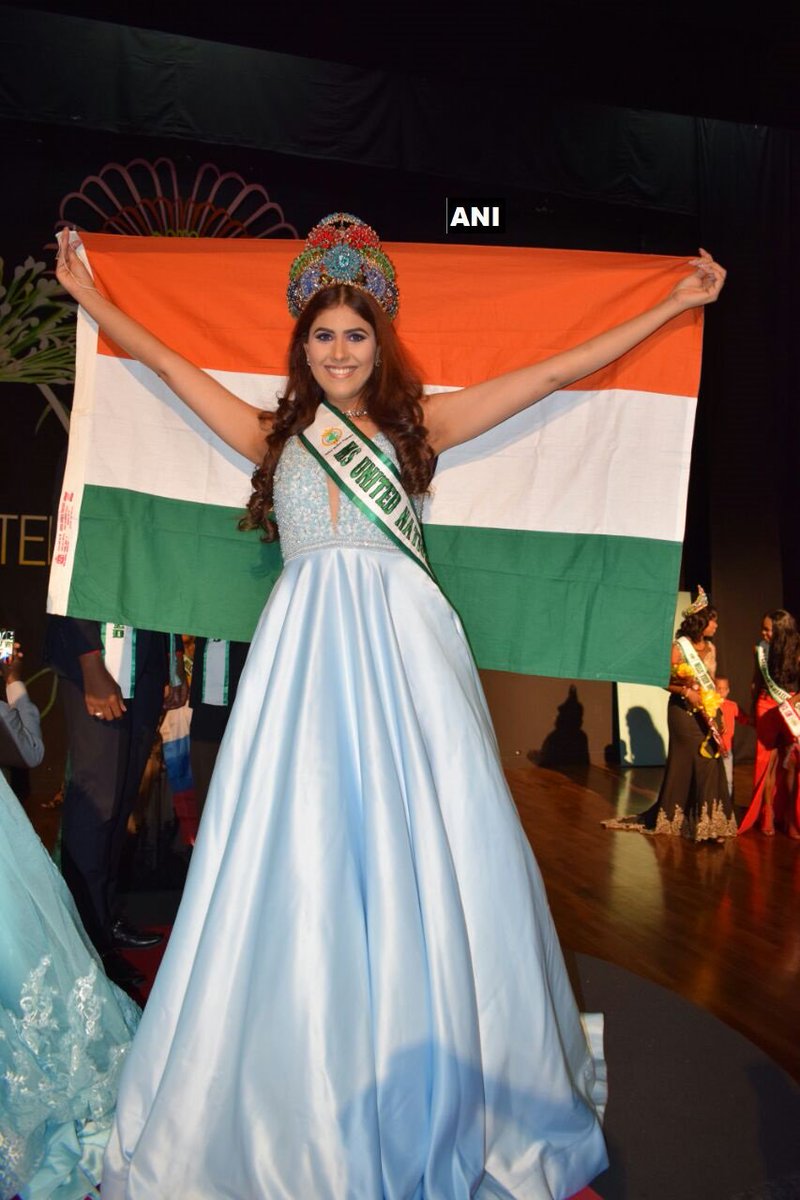 Roshni Hassan from Guwahati also won the People's Choice Ambassador Award along with her crown. She also won the Mrs India United Nations 2017 earlier and was the 2nd runners up of the Mrs India Earth 2016 contest.