The Delhi High Court Thursday landed a blow to JNU students as it dismissed their petition against the University Grants Commission's (UGC) gazette notification of May 2016.
In his 37-page verdict, Justice V Kameswar Rao said after the UGC framed the regulations, the university was mandated to follow it. Dismissing the petition as infructuous as it had no merit, the judge said, "The Academic Council And Executive Council are necessarily to adopt the regulations in the University Ordinance without any deviation."
Following the UGC notification would not only cap the number of students a supervisor could guide, thereby leading to a seat cut, it also means that JNU's existing rule regarding 80 per cent weightage of marks being provided for written exam for MPhil/PhD admissions, 20 per cent for viva voice and the deprivation points it gives to students from backward classes, will have to be done away with. The UGC's guidelines do not have any scope for deprivation points. It also mandated that the marks secured for written exam was only to qualify for viva-voice, and the marks secured in viva-voice had to be considered for the final admission.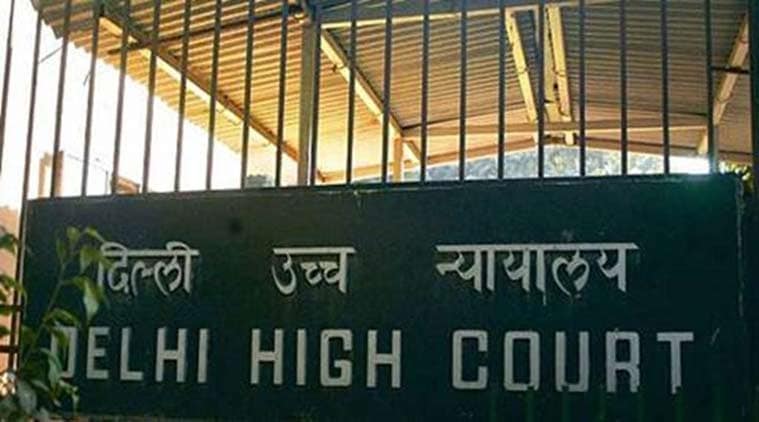 After the UGC enforced the new rules, massive protests had rocked the campus with students calling it an anti-student move.
Counsel for the students, Arvind Nigam, said the students did not challenge the new rules but only its adoption and implementation. "The university did not have clarity on the UGC notification. So in the absence of clarifications, admissions were not finalised by the academic council. Without receiving a final report by the academic council, the executive council had taken decisions. This was in violation of the established procedure. So the high court could set aside the admission policy dated February, 11, 2017," Nigam said.
Counsel for JNU, additional solicitor general Tushar Mehta and advocate Monika Arora, said the notification was applicable to every university. "The new rules would not interfere with the present reservation policy, nor would it affect the existing students. The regulations, including the cap and weightage of marks, were not subject to being adopted or accepted. The academic and executive council are… to adopt the regulations in the university ordinance without any deviation," Mehta said.