The involvement of students in college activities is a common sight. But a more unique feature now is to see a milieu of students during college admissions.
Sydelle Estibeiro, the treasury assistant of the student council of H R College of Commerce and Economics, takes pride in the students' contribution to the admission process at the college.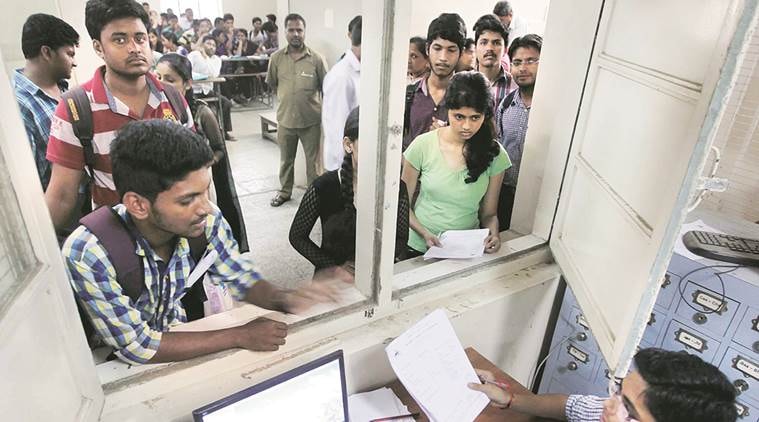 The council forms an admission's committee with student volunteers who are present daily from 9:30 am to 1:00 pm.
Every visitor is guided efficiently throughout the whole procedure. Whether be it sale of forms, fees payment or sorting of applications, the students work diligently to finish their day's work leaving no possibility for a delay or lag.