From today, the Delhi University's academic session for all undergraduate courses has started. To spread awareness on ragging, Hansraj College has done a street play. However, many freshers avoid coming to the initial days due to fear of ragging. There are cops policing around the colleges and in the case of need, they can send the team. However, we suggest students to read the following and know how to protect themselves in case some senior try to act oversmart.
If you are being ragged or you feel there is a threat around, file a complaint:
– Drop a written complaint in your college complaint box.
– Call the National Anti-Ragging helpline number 1800 180 5522.
– Call the Joint Control Rooms (North Campus- 27667221; South Campus- 24119832).
– Call 100 or inform your nearest PCR van.
– Inform the University Information Centre. Numbers- 155215, 27006900 will be available from Monday to Friday or email at [email protected], [email protected]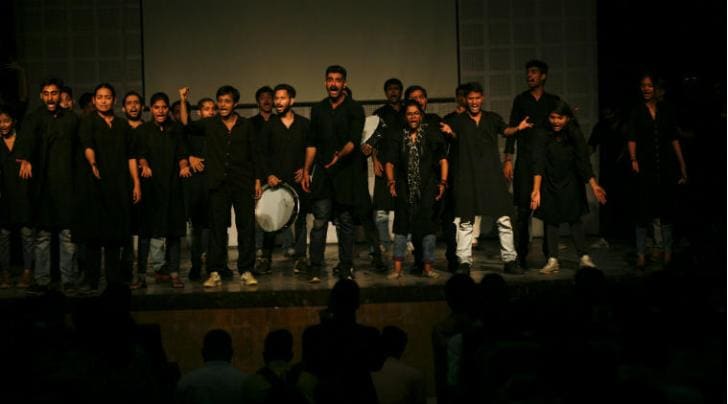 Ragging is basically a social interaction between seniors and juniors, which may turn ugly at times. There is a sensitive line between healthy and inhuman ragging; if violated, it is termed criminal offence. Even obscene acts and songs are termed ragging.
If a student is caught harassing the junior, it may lead to cancellation of admission to debarring them from appearing in the exam. There are also IPC laws that can lead to imprisonment. There are regulations passed by the University Grants Commission in 2009 to curb this menace in the universities.