A few city colleges are now allowing students to carry smartphones into examination halls. Reason: they may not be able to take the exam without one. Over the past year, 3,000 students of KJ Somaiya College of Arts and Commerce have taken internal exams on their smartphones, thanks to Offee, a device developed by an alumnus. "Students are issued login credentials. Once in the classroom, they connect to Offee and the internet connection goes off automatically. Questions then download onto the smartphones. The sequence of questions varies for each student," said Rajan Velukar, provost of Somaiya. Results are declared within seconds of the exam.
Close on the heels of Somaiya, two professors at the Indian Institute of Technology, Bombay (IIT-B), have developed an app — Safe, Authenticated, Fast Exams (SAFE). Not only are the professors using the app within campus, but are now in talks with schools and colleges that want to adopt the app across the country.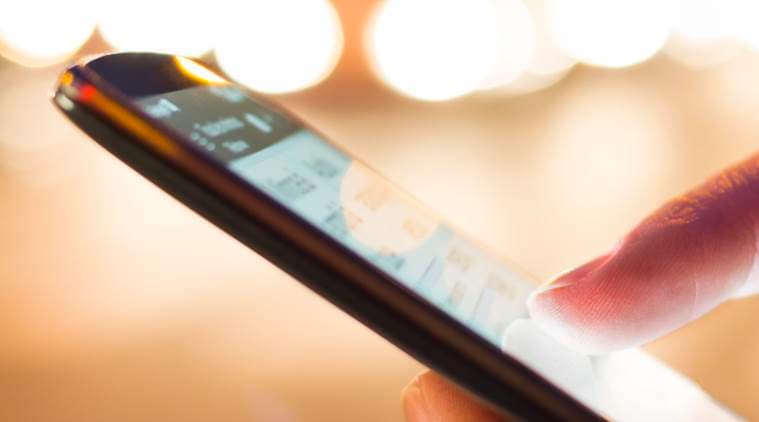 Colleges are finding benefits in such solutions. "Studies have shown regular tests help students learn effectively. But large classes make exams expensive and time-consuming for colleges. SAFE is an app that grew out of a need and desire to conduct simple tests on a regular basis," said Bhaskar Raman, one of the co-developers of SAFE. Raman and professor Kameswari Chebrolu built the app in association with Mojo Networks, a cloud-managed WiFi service.
At Somaiya, the database of results is also analysed to improve teaching techniques. "We look at the data to analyse which questions were the toughest, concepts that may not have been clear to students," said Velukar.
The digital solutions are enabled with features to prevent cheating and plagiarism. "Once a student is on Offee, if s/he tries to open a browser to search for answers, the login is timed out. The candidate cannot take the exam without asking for re-login permissions," said Velukar.