TATA INSTITUTE of Social Sciences (TISS) will now offer a four-credit Secular Ethics subject to inculcate 'empathy' among students. The new course will be inaugurated on August 14 with a lecture by His Holiness the Dalai Lama, said director S Parasuraman. Other lectures will be delivered by Buddhist and Sanskrit Scholars, the director told The Indian Express. "This is not a religious course, but a spiritual one. The course will include yoga and meditation. Lectures will constitute only 30 hours of a semester. The students will have to engage in 60 hours of field work where they pass on their knowledge to the society," he said.
"The subject will teach students how to relate to fellow beings, listen to people. The first lecture will be delivered by the Dalai Lama," he said.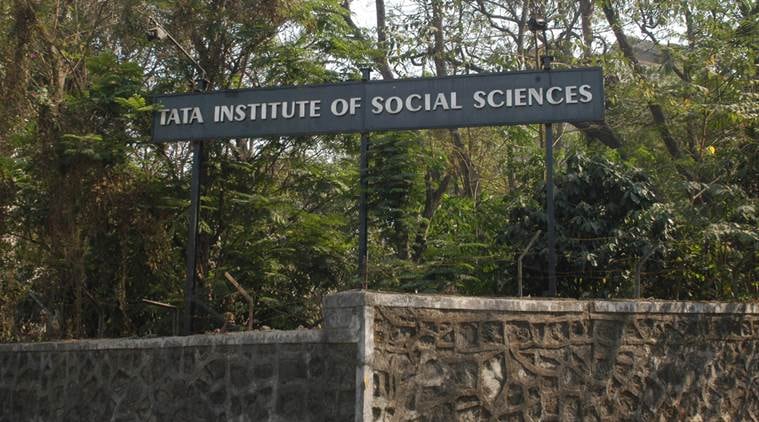 While 500 students of the institute will form the first batch of the course, nearly 30 vice-chancellors have been invited for the first lecture. "We want to extend the course to educational institutes across the country. We have invited vice-chancellors of universities, principals of colleges and schools for the lectures. It will also be extended to MPs, MLAs. The aim is to take the course forward to as many institutes in the country as possible," said Parasuraman.
The subject will carry the weightage of four credits. Lectures will be made available in the digital format for other institutes to use in the form of massive open online courses. Earlier, first-year students of the institute were informed of the course during the orientation programme. They said they were looking forward to the lecture by Dalai Lama.