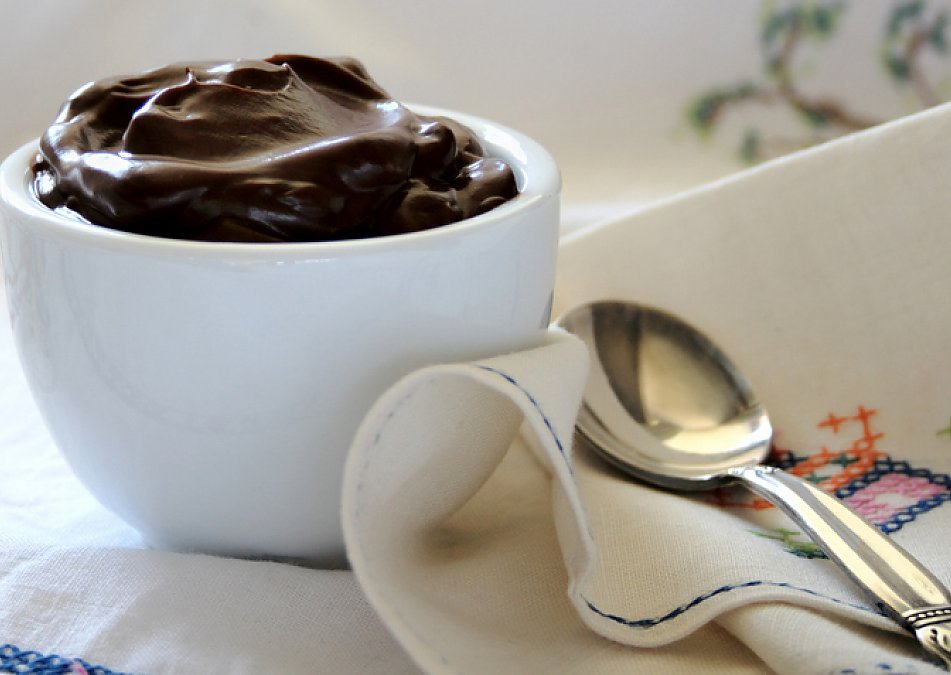 We understand the struggle of a foodie on a diet and that is why we bring to you this mind-boggling recipe of Chocolate Avocado Pudding! This delicious dessert recipes features avocados, unsweetened coco powder, maple syrup, agave nectar, vanilla pod, orange juice and pistachios. The chocolaty flavour of this lip-smacking sweet dish recipe will be an instant hit among people of all age groups. So, you can serve this mouth-watering dessert to your loved ones on kitty parties, potlucks and game nights. This Continental recipe is perfect for the health conscious people because this unique recipe uses maple syrup as a healthy alternative for sugar and avocados which are cholesterol free. With this dessert recipe, sweet compliments are guaranteed for sure in a social gathering. So, what are you waiting for? Go ahead, get the ingredients and get cooking!Recipe: Chef Swasti Aggarwal, Food Strategist, Foodhall India
Ingredients of Chocolate Avocado Pudding
How to make Chocolate Avocado Pudding
Step 1

To make this delicious dessert recipe, cut the avocados in half and scoop out the flesh.

Step 2

Now, split the vanilla pod lengthwise and scrape out the seeds.

Step 3

Then, add the avocado, vanilla, coco powder, maple syrup and agave nectar in a food processor. Combine until smooth.

Step 4

Simultaneously, add the orange juice and salt followed by the hot water.

Step 5

Once the mixture becomes creamy, transfer it into serving bowls and refrigerate until set.

Step 6

Once chilled, garnish with the pistachios and serve immediately!