When it comes to finding a plastic tank that has to fit exact specifications, they generally have to be custom made. BUt how is this done, exactly? Well, for those curious minds. Here is a brief breakdown about what exactly goes on for custom plastic tank fabrication.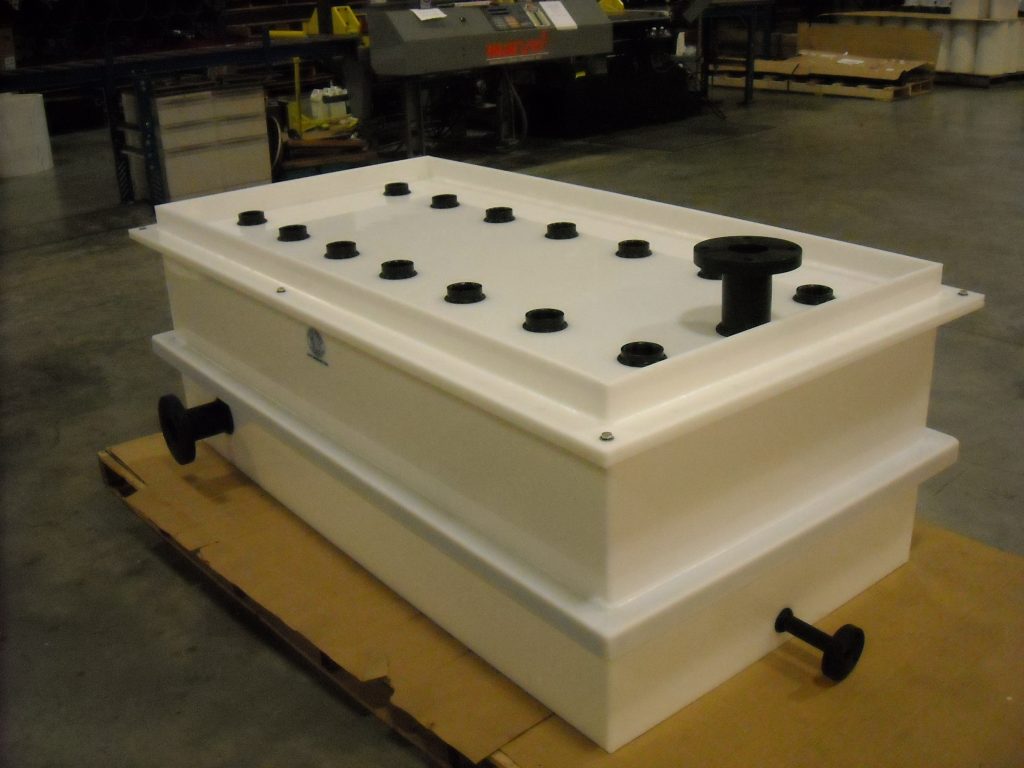 1. The fabrication company will generally have a team of engineers on their staff that can help to guide the decision-making process. They can either follow the specifications of the client or they can listen to a general idea of what the client needs and then go from there. The designs will usually be done on some form of software such as AutoCad and then forwarded onto the machinist department so that they can begun to be physically made.
2. After the design is completed, the plans are sent off to the machinist so they can make a cast of the item. It is the cast that is made at this stage which will be used to manufacture the entire line of the actual product being made. It is for this reason that great care is taken so that the final product is the best and strongest possible product for use.
3. After this, the cast is forwarded onto the plastic manufacturer. It is at this facility that the final product will begun to be manufactured. The cast is filled with plastic in the form of a granular resin. The cast is then heated and rotated at the same time so that it receives a consistent "melt." After it is heated into the proper shape, the product is cooled and sent on the way down to the finish of the product line.
That's all there really is to making custom made plastic tanks. Hopefully this has satisfied your thirst for knowledge.