Asking for a loan isn't something you should feel ashamed of, much less afraid of, as long as you take proper precautions. Here are your top tips for taking out a loan in the Houston area.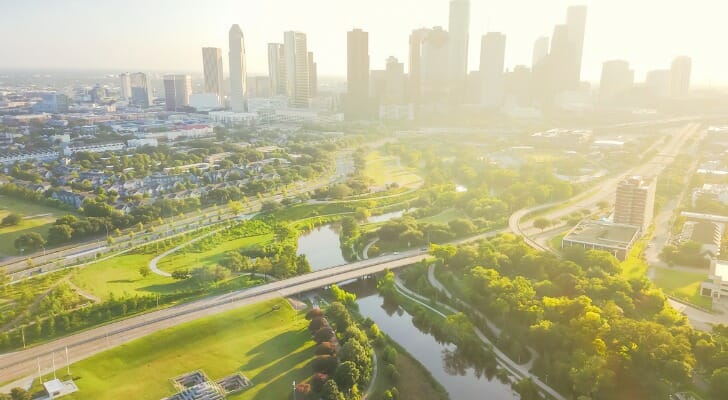 Avoid Origination Fees and Prepayment Penalties
Shocking as it may sound, there is such a thing as paying off your loan too early, as some loan companies will punish you with a "prepayment penalty." Additionally, it's not uncommon for companies to charge an origination fee, which is "processing fee" of sorts often taken out of your loan. Try a little online investigating to find a company that doesn't charge either: if you're still not sure, there's no harm in just asking companies directly in person or by phone.
Check Their Reputation
Anything involving money handling comes with some risk, even for something as commonplace as loans. Luckily, sites like the Better Business Bureau rank various loan companies in houston with a letter grade or similar rating system. Stick to reputable review hubs like BBB and Angie's List, rather than popular sites whose reviewers may not always be the most trustworthy.
Pay Off Your Installments
It should almost go without saying, but like rent and bills, it is extremely important that you get your payments in on time. If you don't, you'll typically end up having to pay a fee, as well as even more interest. Miss too many payments and a debt collector may come by to pay a financially painful visit.
Learn Some Basic Houston Loan Laws
You can't just go by Texas law alone: Houston has its own way of doing things. Search online for a good rundown of some of things that sets Houston's laws regarding loans apart, including limits on payday and title loans. You can also clarify such information by directly contacting a loan company or a debt law attorney.
Keep these tips in mind and getting a loan should be a breeze.