Chances are, you may not spend a lot of time thinking about metal. You like how it looks in your kitchen. You are very thankful that strong custom 465 stainless steel is used in the planes that whisk you off for your vacations. Did you know the last time you had a nice, romantic dinner that stainless steel played a large part? Read on for some surprising facts.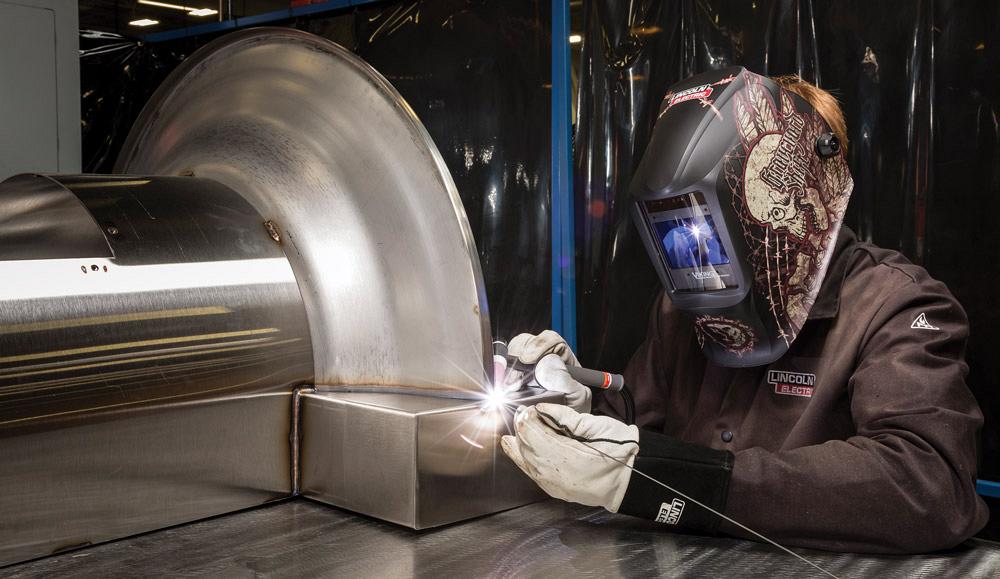 Mother Knows Best
Did you know that stainless steel is not only very strong, widely used and looks good on appliances, but that it is also a green material? Stainless steel is not only 100% recyclable, but according to the Specialty Steel Industry of North America (SSINA), it does not lose quality when recreated. In fact, because of its ability to be recycled, it is a popular component used in Leed certified buildings. Mother nature approves!
In Vino Veritas
When we think of how wine is made, images come to mind of the big wooden barrels with people stomping grapes. Or perhaps we think of wooden barrels stacked in a room. Surprisingly, many wines now are made in stainless steel tanks to give vintners more control over the process. Where oak barrels add flavor to the wine, stainless can help retain fruit or other subtle flavors, popular in making Chardonnay. You may also see vacuum-insulated stainless wine glasses.
Fine Food
Have you ever seen a professional kitchen? It could blind you with the reflections of light off of the stainless counters. There is a reason that this metal is popular in kitchen and food preparation applications. Stainless steel is non-porous, so bacteria have nowhere to hide on this surface, making it perfect for countertops and storage containers, as well as knives. Since this material is also fire and heat resistant, it makes the perfect choice for kitchen pans and utensils.